Freedom of Choice.
Many people dream of changing their career and improving their lifestyle until it's to late and then find the opportunity has passed them by.
Your Opportunity is Right Now.
The chance to be in control of your future and choose the days and hours you work is something that most people never have the luxury of.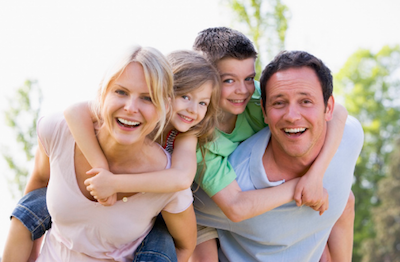 Become your own boss, work locally as a driving instructor and choose the days and hours you wish to work.
As a local family business, we very much have a vested interest in your future. It's important that we not only offer you the training to become a fully qualified driving instructor but also guarantee you the opportunity of a position with our very successful Driving School once qualified should you wish to accept it. Alternatively, you may wish to launch your own business and be completely independent, the choice is all yours.
Steve Paraskeva owner of Accelerate Instructor Training.
A View From The Front Line.
Unfortunately, many of the national training companies have tarnished the industry by insisting on long term and watertight legal contracts and then failing to provide the number of pupils promised to make the franchise viable. This has led to several investigations by BBC Watchdog and rip off Britain. None of our franchised instructors are tied to legal contracts and are free to leave should they choose.
The very fact that we live and operate on your doorstep means we have to be very transparent in everything we do and feel it's paramount to offer a no quibble refund policy on demand and for whatever reason.
So what's it really like working as a driving instructor and would the lifestyle be suited to your needs?
I think the best way to answer that question is to let driving instructors give their own account as to why they chose to take this career path, describe how they find the lifestyle and flexibility of being their own boss and the positives and negatives that go with it.
FREE 60 PAGE BOOK
What's it really like working as a Driving Instructor.